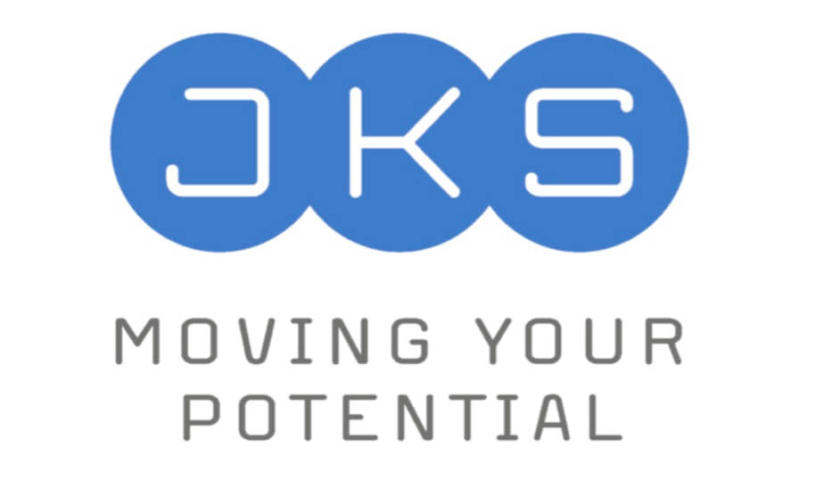 Coming and settling into a new country is difficult. Research and experience have shown that knowing the language is essential and an important factor for getting a positive and quick settlement process. Linguistic skills will make you feel home, and you will find it much easier to understand Danish culture, the Danish society, and feel belonged both in and outside of work. The Copenhagen Language Center offers Danish courses at all levels. The courses are offered as class lessons and as online lessons at the time that suits you best. The Copenhagen Language Center is located in the heart of Copenhagen and has more than 25 years of experience in teaching Danish as a second language. We are one of the preferred language schools for foreigners who want to learn Danish.
Charlie's Roof, our exclusive housing partner, is a team of Danes as well as internationals in Copenhagen, who assist with relocation anywhere in Denmark. Charlie´s Roof works with housing, residence or work permits, and other forms of practical assistance.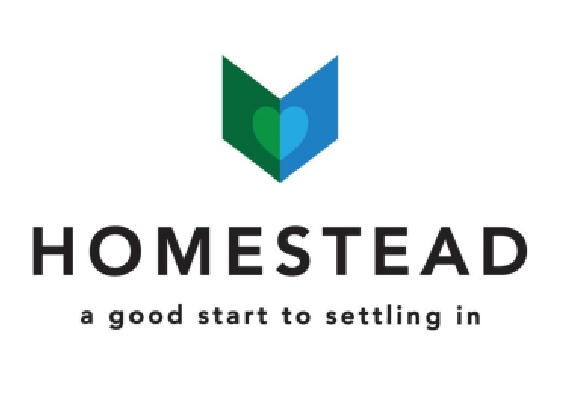 Homestead, our partner for the arrival phase of our packages, is a company run by Laura Wintemute, which works to help global Danes and expats settle in quickly and with ease. Homestead accomplishes this by helping to make daily routines in Denmark understandable and enjoyable.